Great to have you here!
Together we work on the right content for your website, win subscribers for your social media channels, and feed your blog with articles. I will write texts for flyers, press releases, newsletters, and reach customers, visitors and readers with well thought-out online marketing for you.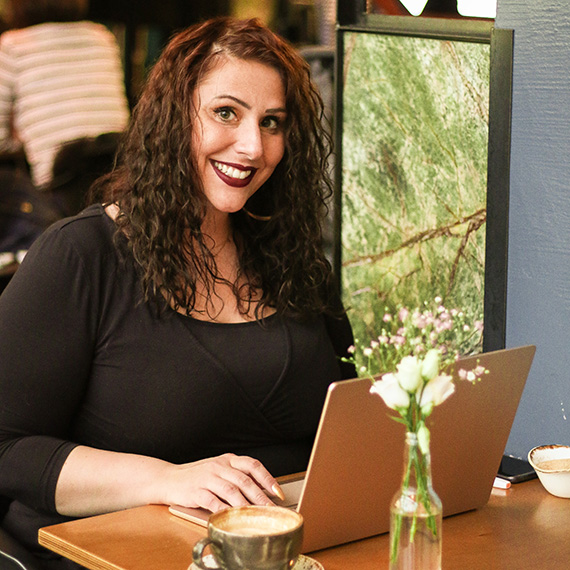 Articles & Social Media Management by a Professional
Are you optimizing your website and need SEO texts that are appealing and of high quality? Do you want your website to finally appear on the first page of the Google search results? My experience of many years in different industries, helpful tools for keyword research and my ability to write appealing texts will help you to optimize your website.
Or are you an aspiring start-up and you need to create and implement an online marketing concept? Do you also want to include Google Ads and social media posts and ads on channels like Facebook, Instagram, Twitter and Co. Let's talk. Together we will bring your company forward online.
If you want multilingual marketing in German and English in order to reach international customers and visitors, I will be happy to work on a project like this as well.