In the field of online marketing I create marketing concepts for you. If a marketing concept already exists, I take it up and apply it to the appropriate online marketing for your company. If you are still at the very beginning, I will create a comprehensive marketing strategy, creative concepts and convincing content to win visitors, users and customers. I determine the target groups and the right social media channels. Furthermore, I check at which point in time SEO and SEA, i.e. paid search engine marketing, are suitable. This is done on the basis of market, competition and keyword analyses.
You will receive comprehensive advice from me. Together we will make your company successful, win followers, generate leads and increase sales figures. With the last day of a month I create a report with the most important figures that prove that we are on the right track.
Social Media Management
Community Management
Online Campaigns (Social Media Ads, Xing, LinkedIn)
Google Ads
Google Analytics
Email Marketing
Newsletters
Reputation Management
Editorial Planning
Content Creation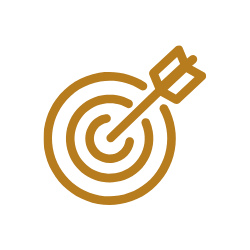 Together we define the goals of your company. What do you want to achieve in online marketing? Who is your target group? Do you want to increase the sales figures of your product?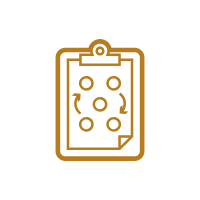 I develop the right marketing strategy, analyze your competitors and find out how we increase traffic and conversion rates on your website or your subscribers on Instagram, Facebook and Co.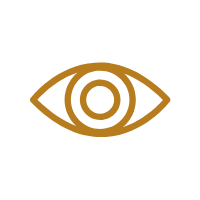 A strategy is only as good as the vision of the company. Where should the new marketing strategy take you? Who do you want to address in particular with the blog article? You check out the concept and then we start working on it.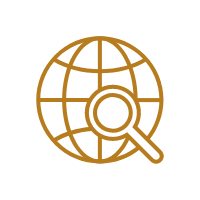 Now we find the right voice – not only in the texts, but also in the images and video material we play on your channels. With the right keywords, we additionally increase the visibility of your website.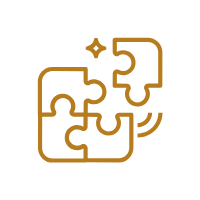 The developed strategies and concepts will now be implemented and played on your online channels and the new flyers will be written and printed. The advertorial goes to the magazine and the Google Ad is placed.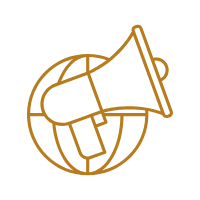 We can generate leads by placing ads on Google, Facebook or other online channels. We advertize your service or product and attract even more customers.