You want to win customers, convince users of your services. The right words have to hit the reader and move him – whether it is online texts or print media. I capture the spirit of your company's target group and use the right words for the right media. Because texts can never be applied 1:1 from flyers, brochures and offline adverts to online media. If you don't make the effort to invest time and quality in all areas, you will lose customers.
My experience in the online and offline area comes in handy now. With your visions in combination with my input and strategically well thought-out concepts, we will bring your company forward together and build your brand.
Offline & Print Media
Articles in daily newspapers are distinguished from articles in magazines and these from a publication in a professional journal. I have experience in all fields and different industries and look forward to writing texts for you.
Or is the new campaign coming up and the flyers need a new touch, the brochures a more appealing wording?
Flyer
Brochures
Ads
Customer Magazines
Newspapers
Magazines
Advertorials
Press Releases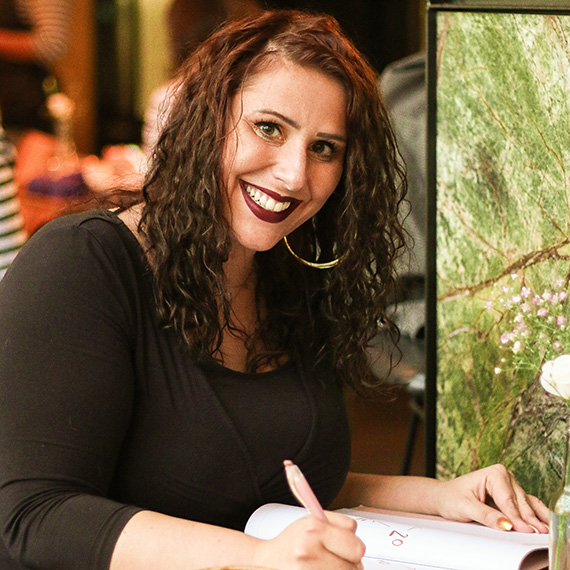 Online & Digital Media
Google Ads, banners, landing pages, websites – I create a suitable concept and write optimal texts for your company. An exact and extensive keyword research under consideration of search engine optimization (SEO) included. This will bring you up in the results of the search engines.
Positive and negative opinions of users are always expressed in ratings on Google, Facebook and other rating pages. The right handling of ratings to intercept a possible shitstorm has to be taken care of professionally and on short notice. Therefore, I also offer the reputation management for your company.
In times of Facebook, Instagram and Twitter the regular and correct addressing of your followers is extremely important. From social media strategy to content creation, I take over your social media profiles and win subscribers. I create editorial plans for the correct planning of the content, post the articles and take care of the community management.
Newsletters (B2B & B2C)
Press Releases
SEO Texts
Blog Articles
Social Media Posts
Content Creation
Google Ads
Reputation Management